As a nationally recognized expert in the field of spiritual resilience and community health, Dave's distinguished career includes the building and implementation of holistic fitness and performance programs for firefighters and first responders throughout the country. These groundbreaking programs have been awarded clinical trials by both FEMA and The National Institutes of Health and are used by the US Forest Service and the US Air Force Fire Emergency Service.
David is founder of The First Twenty, a nonprofit dedicated to the health and wellness of America's firefighters and first responders. First Twenty programs serve over 50,000 first responders nationwide and are used by Fire and Police Departments throughout the country including the cities of Baltimore, Detroit, and Philadelphia.
In his almost two decades of on-the-job experience, David served as both a structural and wildland firefighter. On the high performance side of things he won the gold medal in the Firefighter Combat Challenge World Championships Over 50 Relay in both 2017 and 2018, and won the silver medal in 2019.
The culmination of Dave's decade of programming development and commitment to community is The Road to Resilience. A program that leverages foundational catalysts that inspirits users with greater resilience and a challenge-ready mindset.
MORE ABOUT THE ROAD TO RESILIENCE
Evolution of a Mission

THE POWER OF COMMUNITY
The First Twenty: A Nonprofit Supporting First Responders
Dave founded our nation's first-ever nonprofit to deal with the unmet neck up and neck down needs of our firefighters.
Nation United: A Philadelphia Community Initiative
Dave's mission to bring the transformative power of community beyond first responders, and to all this on the frontlines of their communities in Philadelphia.
The Road to Resilience: Understanding Community
Dave unpacks  the transcendent role community plays in our daily lives. One if channeled can raise us all to new heights.
PROGRAM DEVELOPMENT
Dave designs and implements high performance programs for government agencies, municipalities, and nonprofits.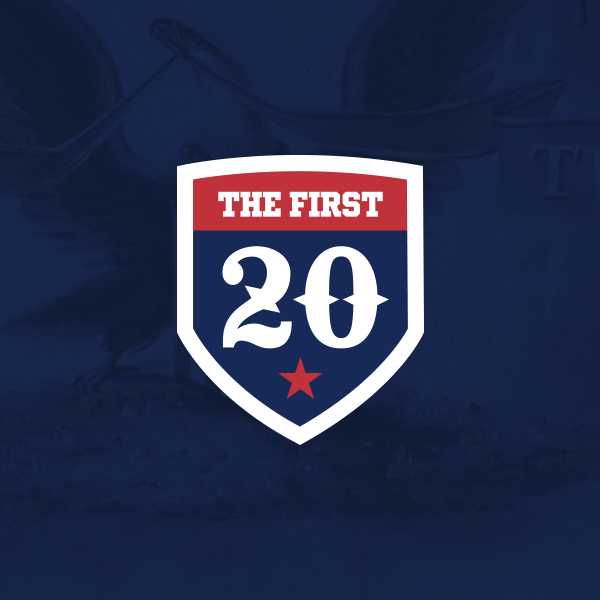 The First Twenty
2008
Founded in 2008, the First Twenty is a nonprofit focused on programming and research around the mental, physical and spiritual wellness of first responders across the country. The mission is to improve the health, safety and performance, of those both serving and protecting our communities.
The First Twenty's programming is at the core of the various programs that Dave has rolled out for various agencies and organizations over the years.
Learn More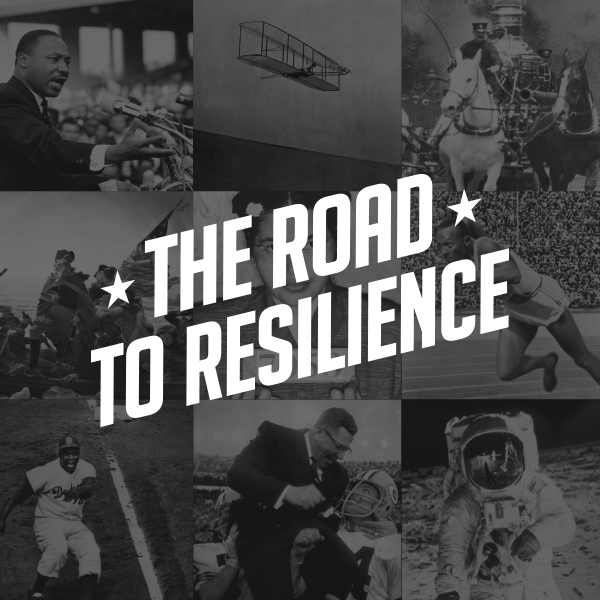 The Road To Resilience
2019
The culmination of over a decade of program development, hand's-on experience and solid science, The Road to Resilience™ facilitates the development of more spiritually based, resilient mindset. This mindset serves as a primary driver enabling users to change behaviors, increase their performance, and reduce stress. The program is also designed to empower users to engage in community as the biggest foundational mover of a resilient mindset.
Learn More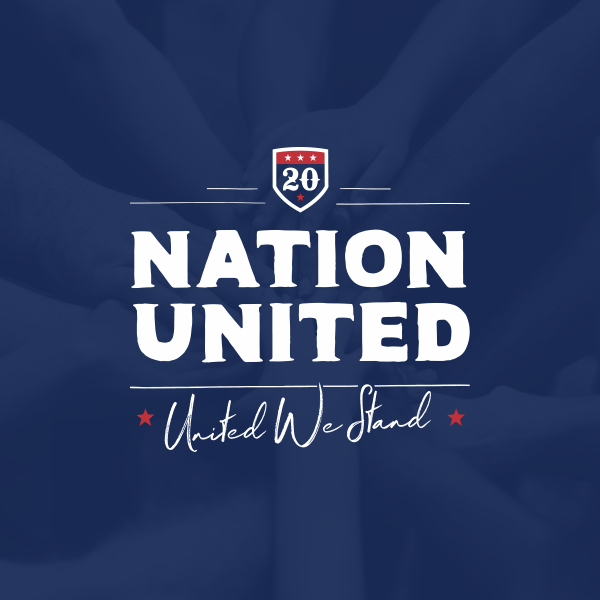 Nation United
2019
Nation United takes The Road to Resilience, and its goal of fostering greater more meaningful community, to the city of Philadelphia. We The People, the promise of The Constitution, and that idea of community was penned in Philadelphia.  Now, The First Twenty is bringing it back home with Nation United Philly.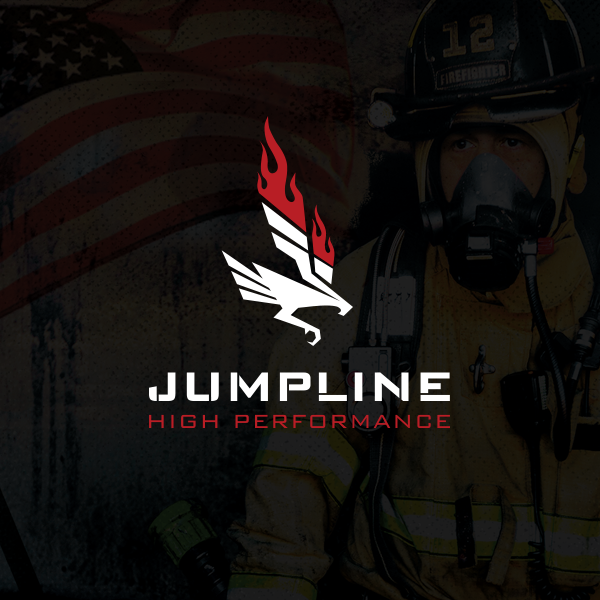 Jumpline High Performance
2017
Dave developed and authored the Jumpline High Performance Program. Specifically designed to to address the physiological and psychological challenges experienced in high-stress, tactical environments, including the lingering aftereffects of repeated exposure. Jumpline High Performance focuses on performance enhancement, using validated, empirically based, performance-enhancing techniques. The curriculum and delivery platform was engineered to enable users to build long-term habits around their mental and physical health, as well as inform their overall wellness decisions.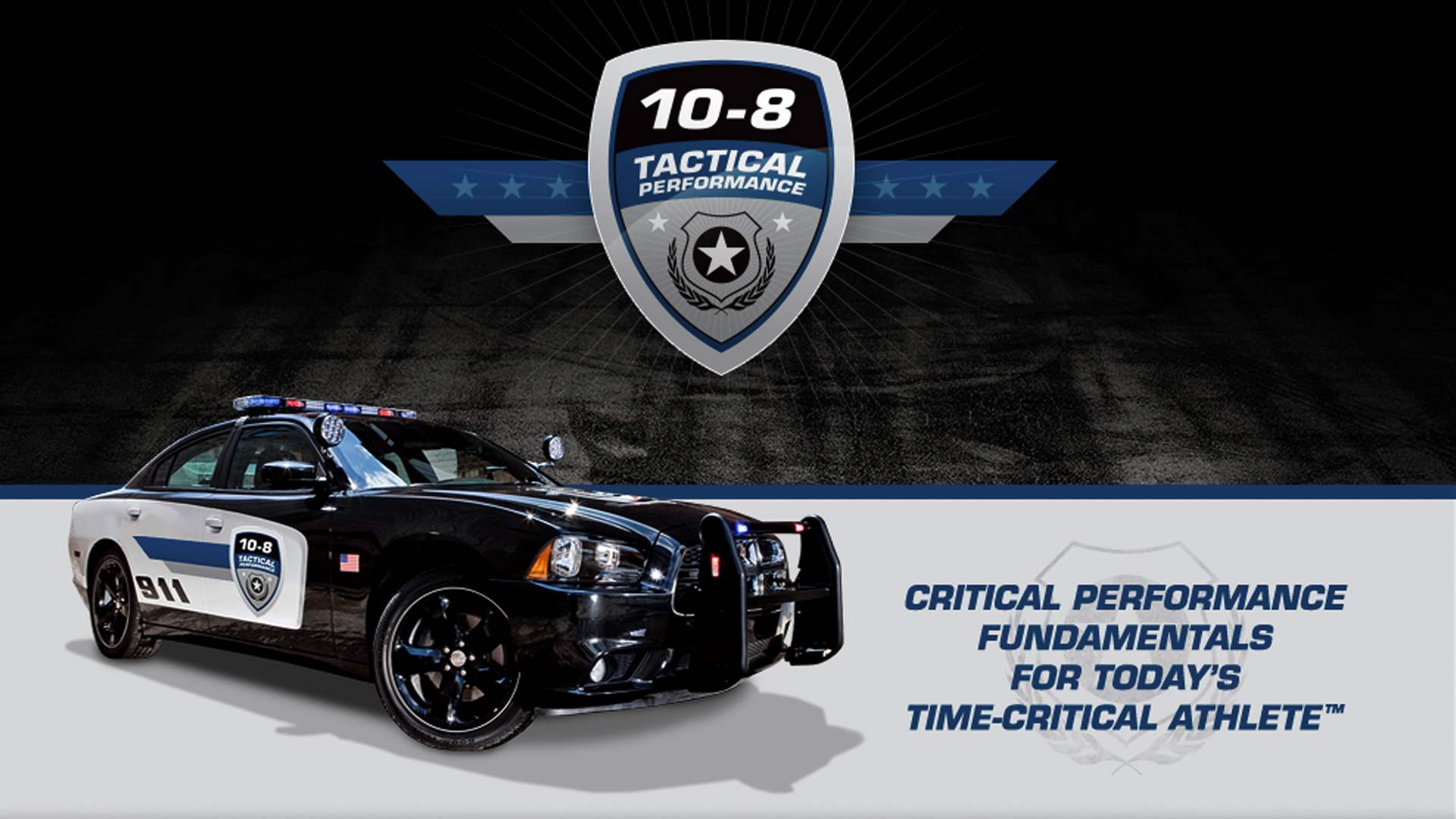 10-8 Tactical Performance
2014
The 10-8 Tactical High Performance Program was created by Dave to meet the specific physiological and psychological challenges facing today's of law enforcement and is utilized  by various police departments, including Baltimore Police Dept.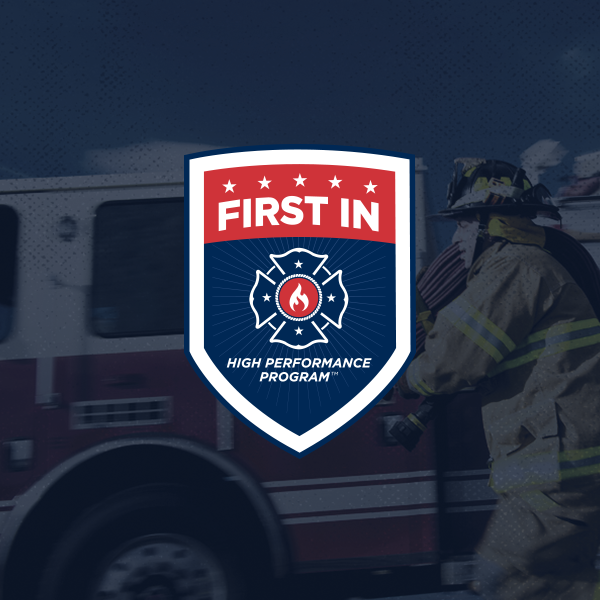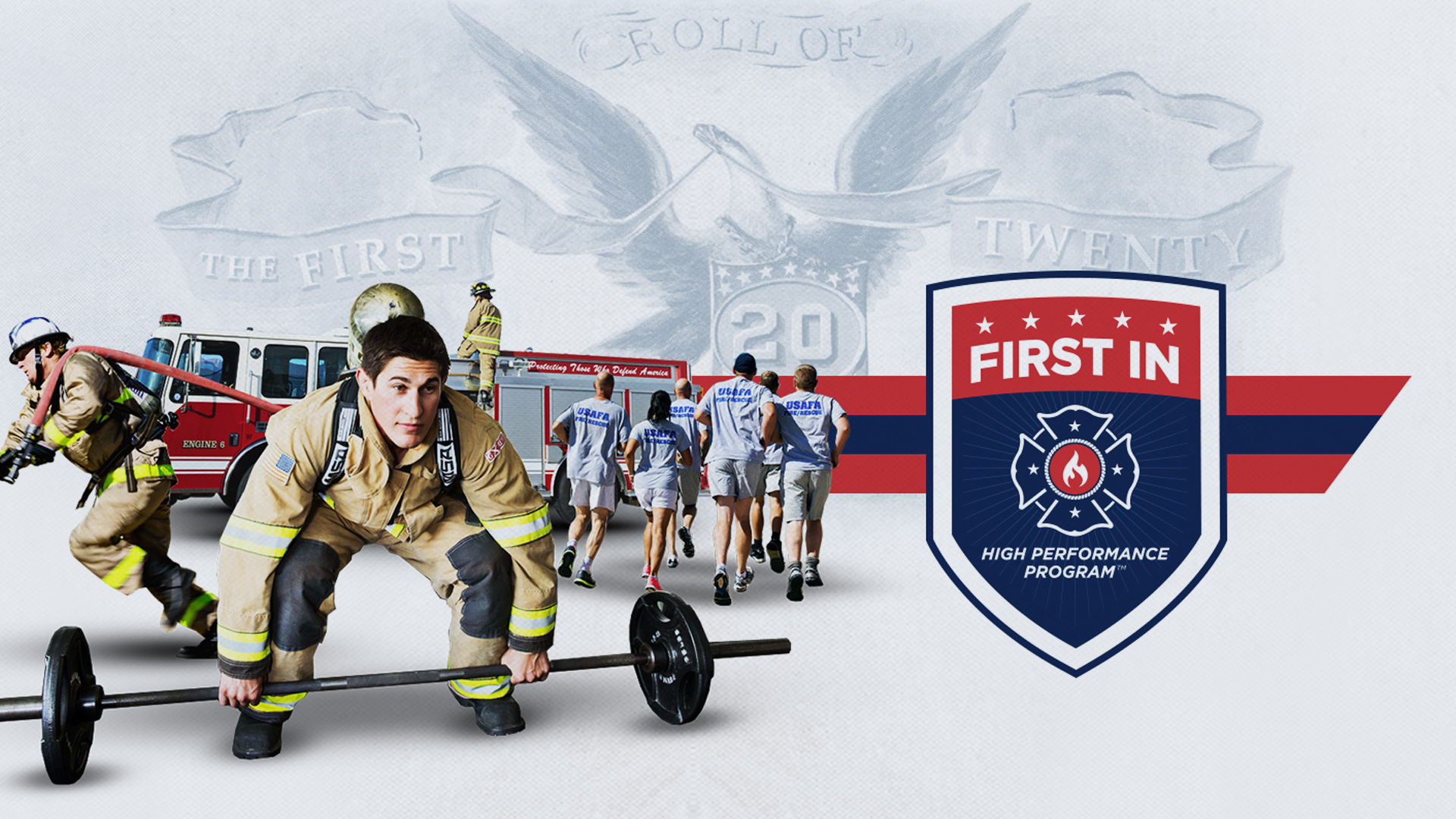 First In
2012
The First In Tactical High Performance Program™ is an online application created by Dave to address the unmet safety and health needs of the American Firefighter. This holistic program provides critical performance fundamentals specifically designed to confront the unique physiological and psychological challenges facing today's firefighting force.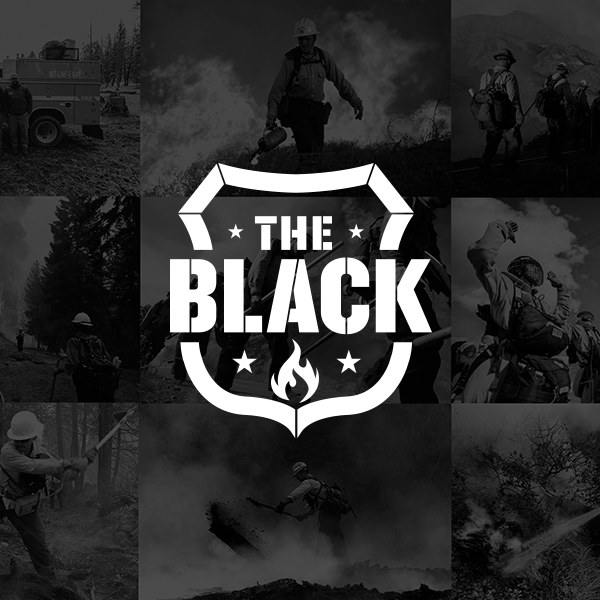 The Black
2017
The Black Program enables wildland firefighters to build high performance habits both on and off the job. Dave was brought in as the lead Subject Matter Expert to partner with the University of Montana in developing this program for the United States Forest Service, the largest fire department in the country.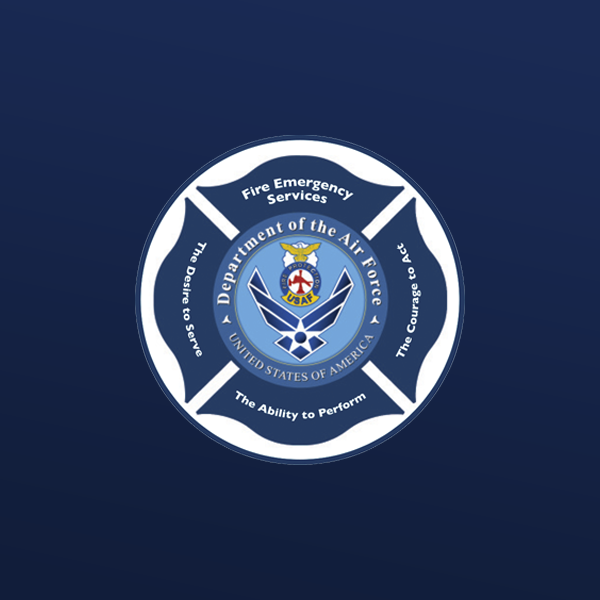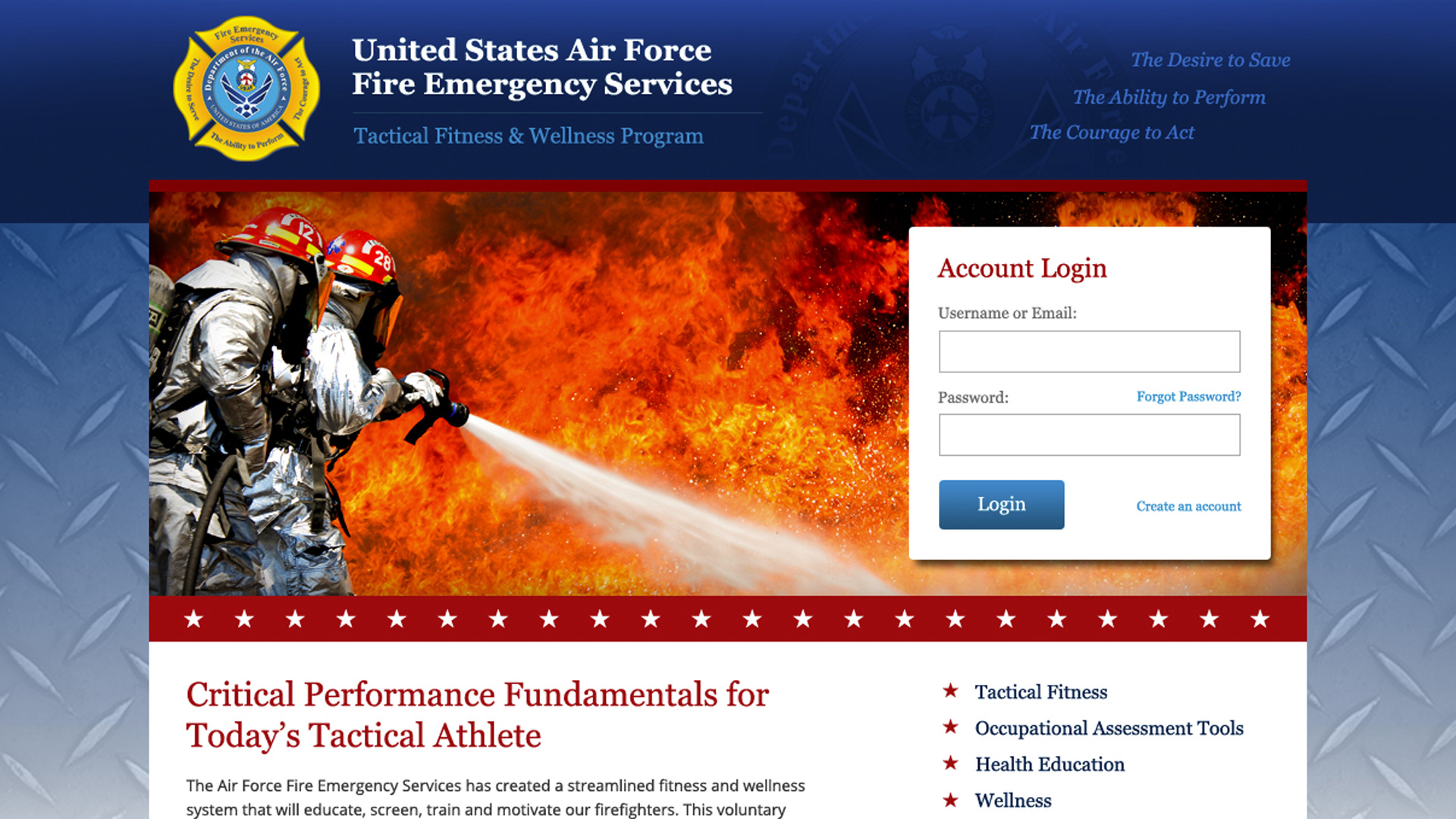 USAF Fire Emergency Services Fitness & Wellness Program
2014
When the USAF Fire Emergency Services needed to develop an uncomplicated, mindful, and scientific approach to health of their firefighters, they brought Dave in as the Subject Matter Expert to build all program content. This Omini Award-winning program was engineered to carry critical fundamentals around nutrition, physical fitness, mental performance, and spirituality for the tactical athletes serving in the largest fire department in the Department of Defense.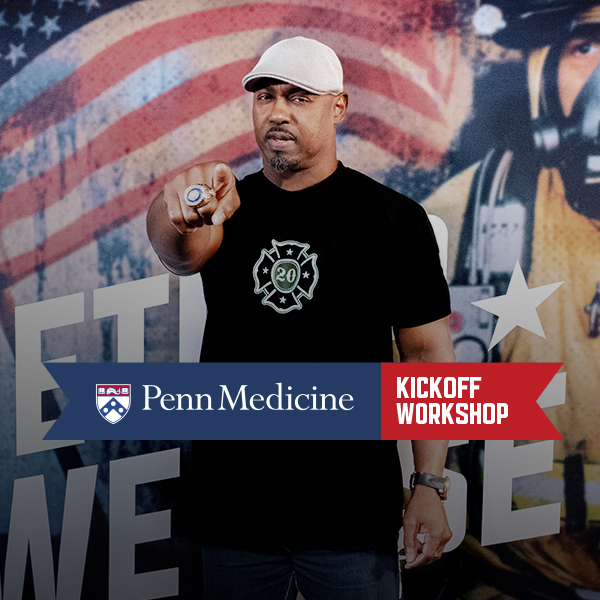 The Penn Medicine Workshop
2019
In The First Twenty and Penn Medicine teamed up to bring The Road to Resilience to Philadelphia area first responders and community members. Dave spearheaded this initiative along with Philadelphia Eagles legend, and NFL Hall of Famer, Brian Dawkins.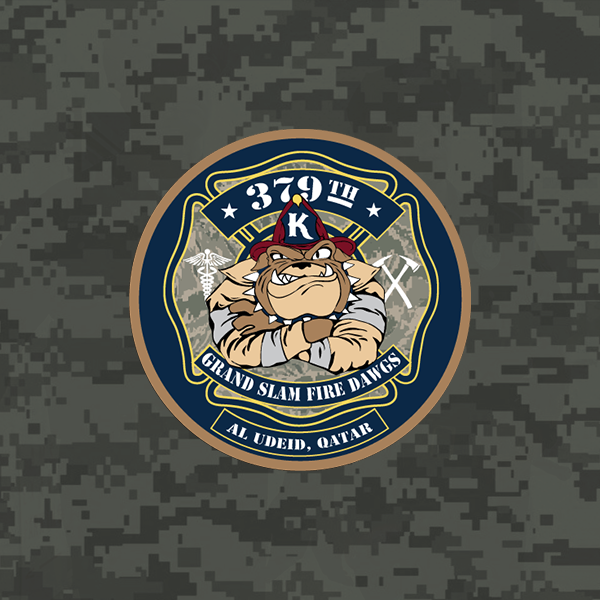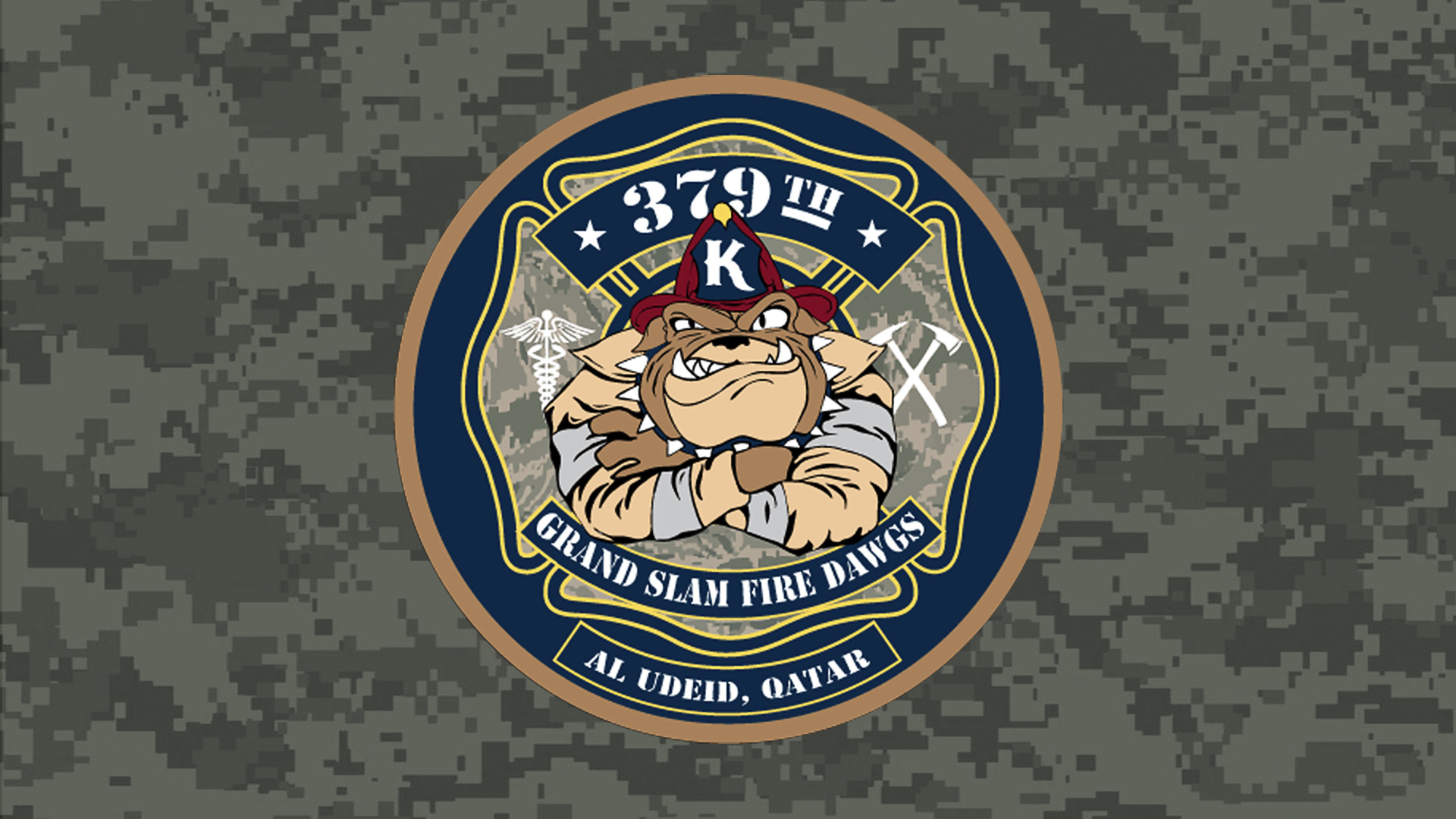 The Grand Slam High Performance Program
2013
Dave developed The Grand Slam High Performance program for USAF firefighters serving in Qatar.  This program was designed to improve mental and physical readiness as well as esprit de corps of the firefighters, known as The Grand Slam Fire Dawgs.  The program successfully helped them lose weight, build greater performance, and develop stronger teamwork amongst their firefighters.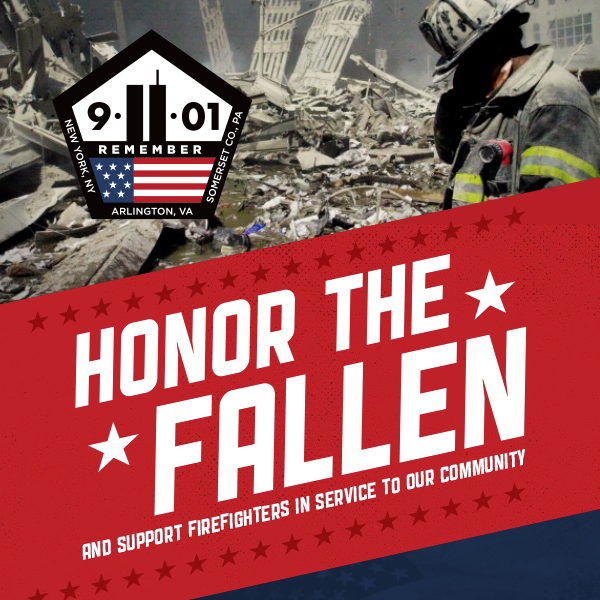 9/11 Honor The Fallen
2018
Dave organized Philadelphia's only 9/11 benefit to honor those fallen on 9/11 and bring awareness to the ongoing issues faced by today's first responders. Accompanied by Eagles Hall of Famer Seth Joyner, they offered a clarion call to band together as a community to honor those fallen by supporting first responders, still on our front lines of our communities today.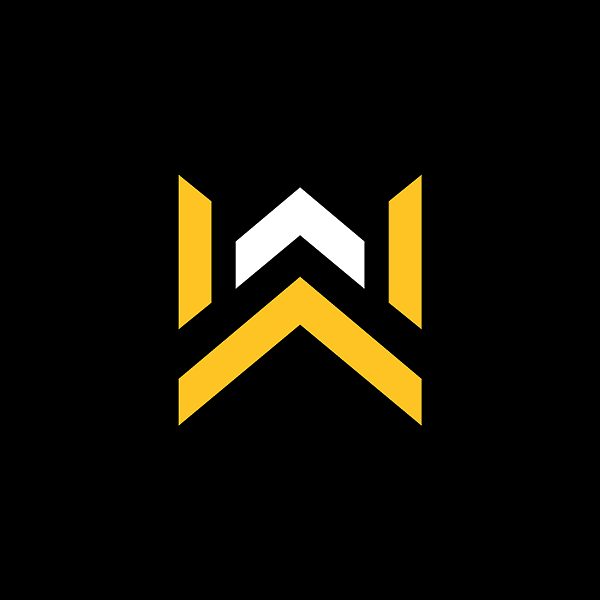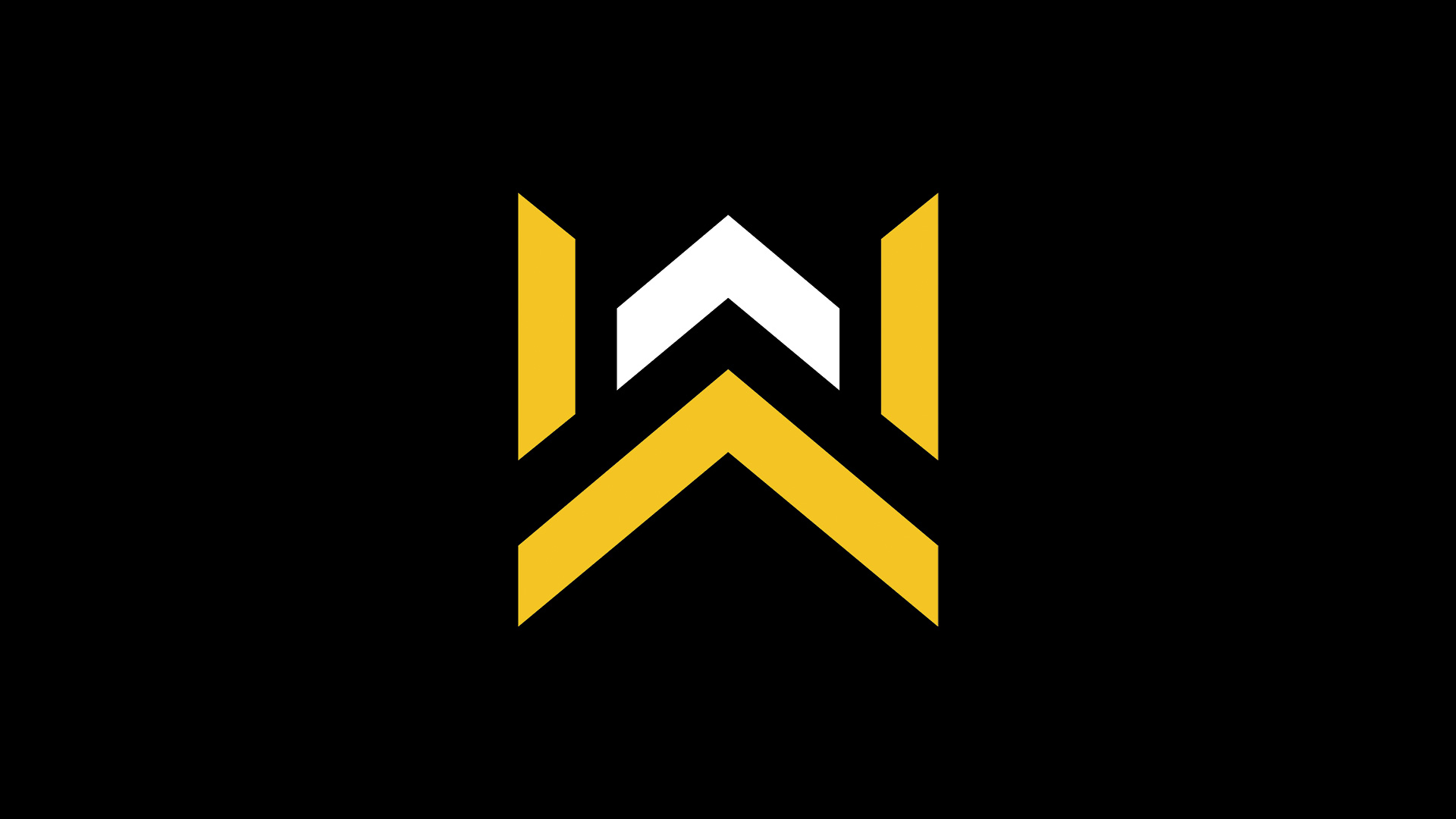 Warrior Up
2019
Dave was honored to bring Road to Resilience to a Warrior Up, a training program aimed creating optimal readiness our nation's over 3 million troops.
BUILT ON SOLID SCIENCE
Dave's data isn't self-reported, but formed from two ground-breaking clinical trials.
From 2014- 2017, using our program, FEMA conducted a two and a half year department-based clinical trail covering over 1,000 first responder nation wide.
From 2016-2017, our program was used by the NIH in a two year clinic-based clinical trial covering over 500 first responders from New York state.
The Road to Resilience:

Dispatch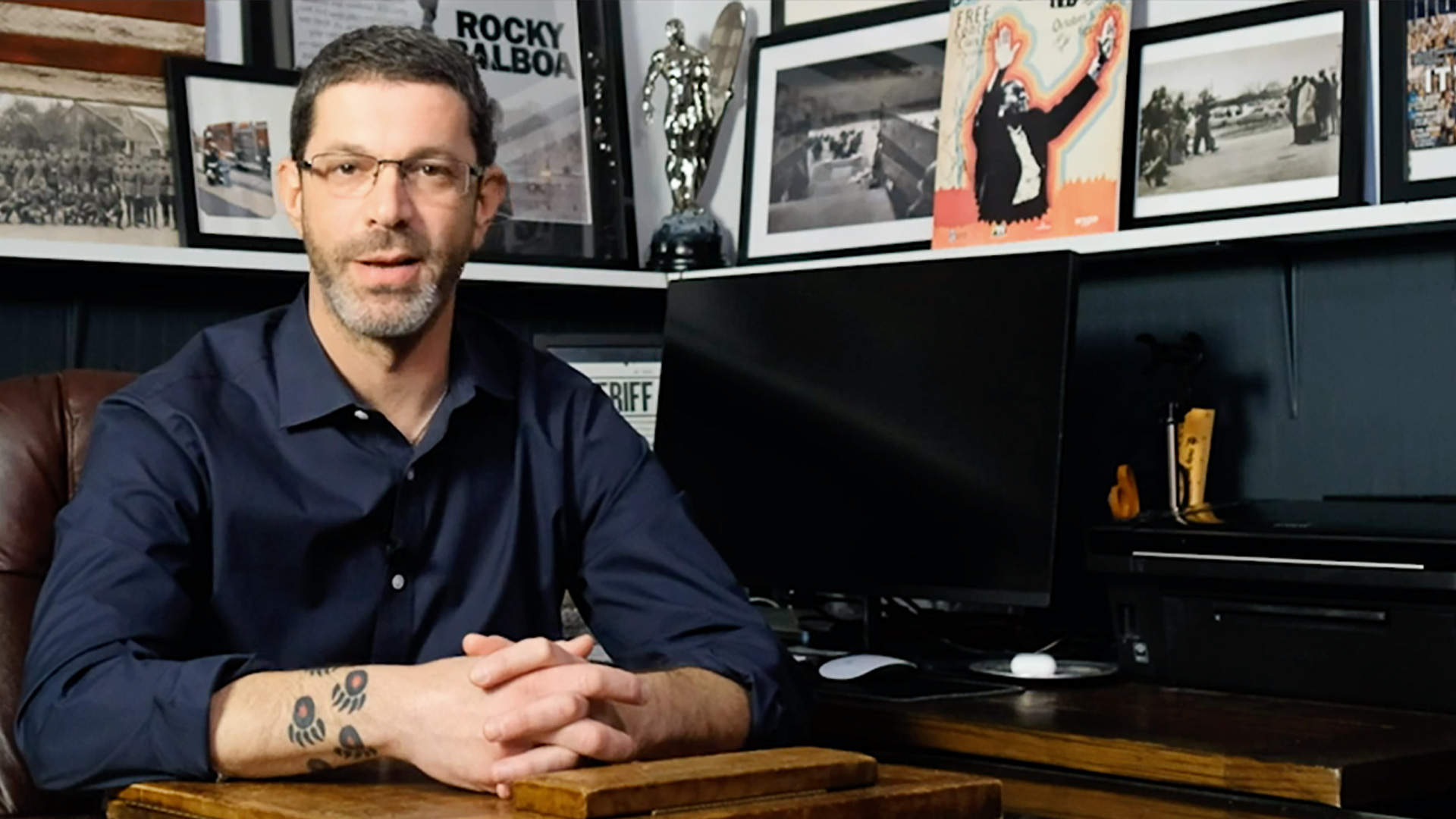 Video Blog coming in the Fall
Serving it up weekly. Dave will bring you thoughts on the general landscape of The Road.